WHO WE ARE
The Australian Association for Restorative Justice (AARJ) is a Professional Association of individuals and organisations working with restorative justice and restorative practices.
AARJ promotes effective decision-making, dispute resolution, and conflict management to restore right relations in justice systems and in educational, work, faith, and residential communities – indeed, wherever people are seeking fairer, safer ways to heal harm and to promote individual and community well-being. The Association works to:
support regional restorative practice networks;
promote restorative practices in specific professions;
develop restorative practice skills;
provide convenor accreditation;
refine restorative practice standards;
foster effective public policy.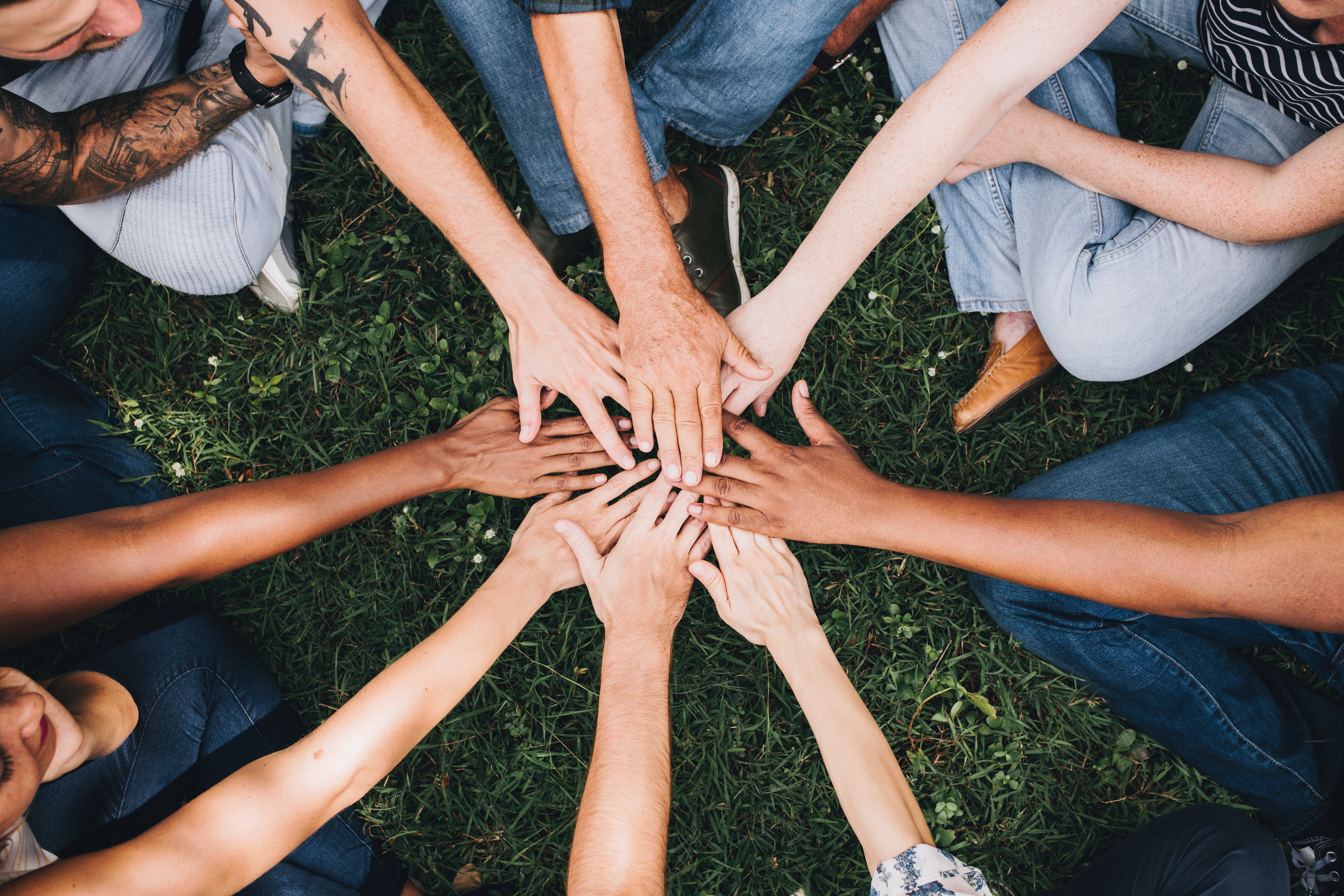 BECOME A MEMBER
By becoming a member you are supporting the movement for a fairer, more effective justice system and for respectful relationship management in our institutions and communities.
Members receive updates on noteworthy developments in restorative justice and restorative practices, invitations to events, and our newsletters and reviews of practice.
Members can also be connected with regional and professional practice networks.
Read More >